Creating compelling stories
Communicating your message
with maximum impact
Stunning videos
Founded in 2001 by Richard Day and Ziggy Uszkurat, Zigzag Films has worked for an enormous range of clients, across all fields, in Europe, USA and the Far East. No matter if your business is large or small, we can help you create stunning videos that communicate your message effectively to deliver results.
Production Services
Zigzag Films delivers complete productions from concept, script, filming and post-production. We can also supply tailored services covering specific stages of the production process. This can include pick up shots, editing, motion graphics, dubbing/subtitling and localisation.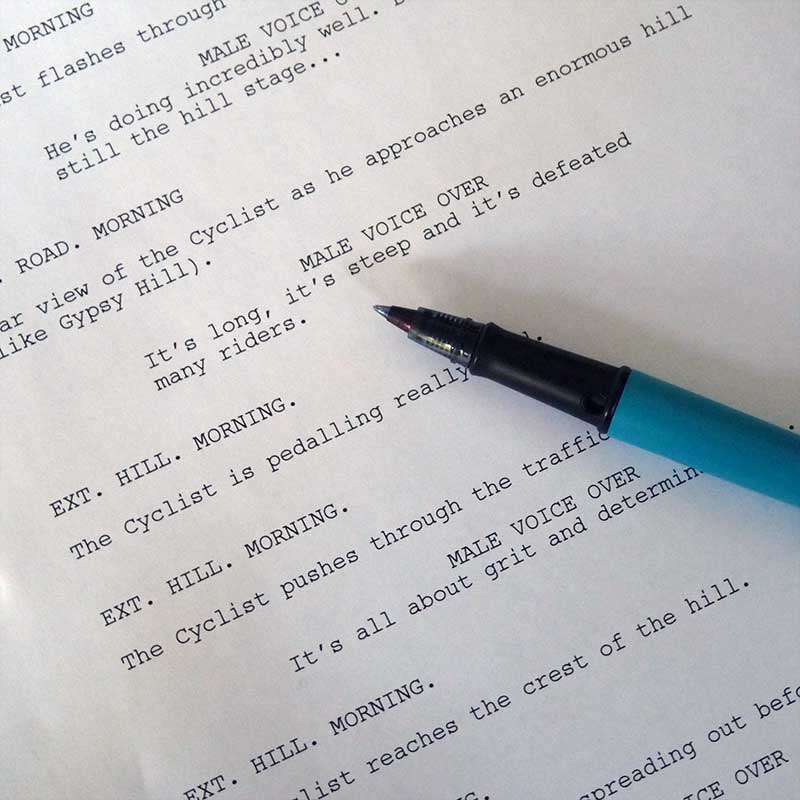 Scripting
We write for documentaries, dramas, corporates, training, commercials and infomercials.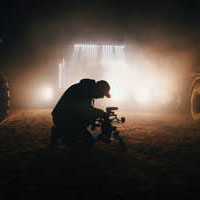 Shooting
Whether it is a location or studio shoot, we offer experienced crew and a range of formats right up to 4K.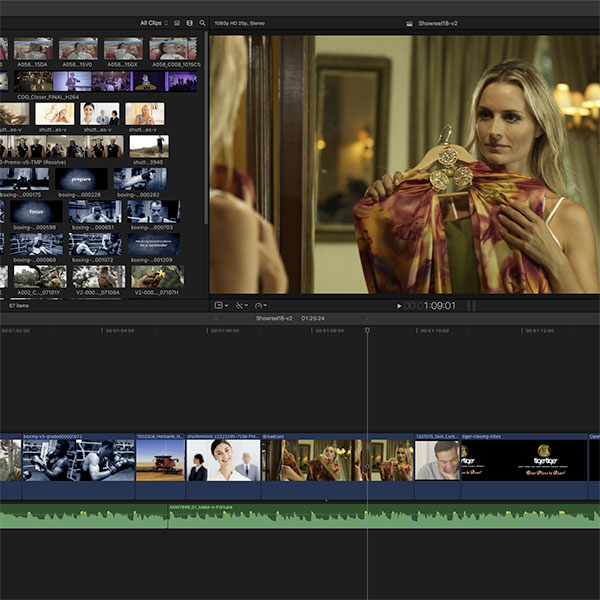 Post
Our post facilities cover editing, visual effects, motion graphics and colour grading.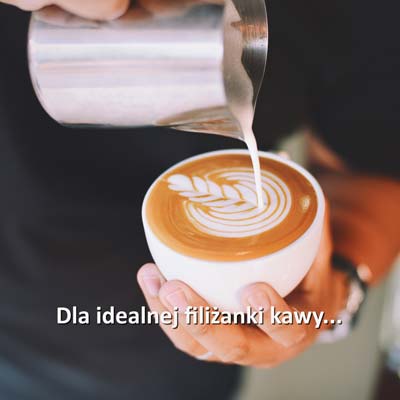 Localisation
For foreign language and localised versions - we can subtitle or dub. Currently, we work in some 40 languages.
Contact